Autumn / Winter 2021/22 Newsletter

We ended the year with a flurry of activity to submit tenders for our most important contracts and I'm delighted to confirm that we've been successful in securing our Mental Health – Minding the Gap – contract with Camden, our core borough.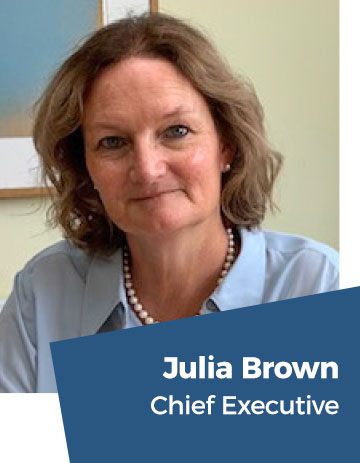 It's a fantastic start to 2022, and I'd like to thank everyone involved in putting together such a strong bid. The contract will run for five years, with the opportunity for an extension for up to a further four. This allows us to continue our excellent Counselling and Psychotherapy Service, our Systemic Integrative Treatment (BC-SIT) Service and our support for The Hive youth hub.
The funding means we'll be able to reach more local young people struggling with poor mental health and provide them with accessible and practical support at a critical point in their lives.
When putting together such bids, I'm reminded not only of all the wonderful work we do but also of the resoundingly positivesupport we receive at Brandon Centre, from our team, trustees, ambassadors and volunteers, as well as the strong partnerships we've developed with our commissioners, funders and partners.
So, I'd like to start 2022 with a heartfelt Thank You to everyone.
And there's plenty more to look forward to. With our core services running successfully, we're able to look at more ways to support the young people in our community. For example, we recently secured additional funding from The Mitchell Charitable Trust to provide psychological therapies for UCL students from disadvantaged backgrounds, and from John Lyon's Charity to offer counselling to young people accessing our Sexual Health services.
We also won our bid to the National Lottery Community Fund – Reaching Communities England programme which means we can launch our exciting new wellbeing coaching pilot, 'BWell'.
Our work with Arsenal in the Community is going from strength to strength, our innovative new community service with UCLH is underway, and our Young Ambassadors are making amazing progress ensuring that we're developing our services in a way that meets young people's needs. There's always much more to mention, so I hope you'll read on with interest.
In the meantime, Happy New Year!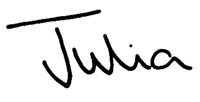 Download the full newletter
Other articles from the Brandon Bulletin…