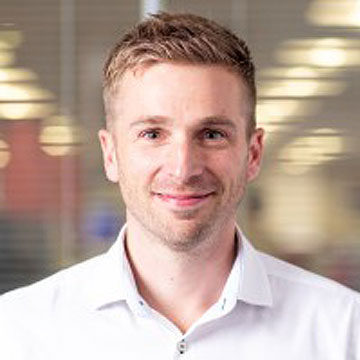 Mike Davis
Trustee
Having worked in a variety of Sales and Marketing roles for over 19 years. As the Head of Direct Acquisition at AXA PPP healthcare, my aim is to help the UK's small businesses find the right healthcare solution to support their staff and manage the impact of ill health on their business.
Personal experiences growing up make me really appreciate the fantastic work carried out by Brandon Centre every day and I want to help make a difference to the lives of so many young people.
I was also particularly drawn to Brandon Centre due to their core values.  I strongly believe that everyone should be treated with compassion, ensuring they have access to the support and opportunities many take for granted.  I believe in empowering people to make their own decisions, giving them the tools and guidance to ensure they are informed and supported. I also feel passionately that everyone should be treated equally, with the highest standards of clinical excellence, without judgement and with respect. It is for these reasons I am proud to be a Trustee.
Trustee additional responsibilities:
Chair, Business Development & Fundraising Committee
PR & Marketing Trustee Lead