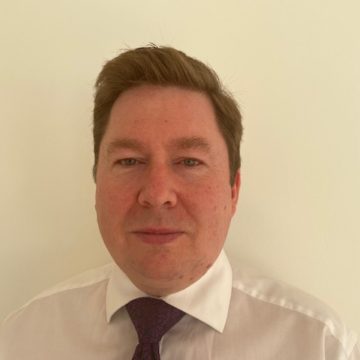 Mark Bland
Chair, Board of Trustees
Mark has been a Brandon Centre Trustee since 2019 and our Chair since early 2021.
He has worked in education for over 20 years, including 10 years as a Headteacher at a North London Secondary School. He's also worked on a number of local authority Boards in the areas of special needs, school finance and social mobility.
Mark's experience has given him a deep understanding of the social issues and challenges facing young people today. He knows all too well that young people need emotional guidance just as much as they need academic support.
"Adolescence is a time when young people are still forming their identities, and we need to make sure they know how to look after their mental health. There's still some stigma among young boys in particular, who worry about being judged," says Mark.
"Social media makes their world much more complex, and young people need to learn skills to deal with it in a healthy way."
What are you looking forward to working on as Chair of the Board?
"Brandon Centre is in a good position, both financially and with the team we've got in place. But we can't sit still. We've got a rich history of innovation and I'm looking forward to helping the organisation look at new markets and niches, while staying true to the heart of why we're here – to support young people with our specialist services.
We have a long-established reputation for working within the community and I'm excited about looking at ways to strengthen that work in a way that meets the community's needs."
Trustee additional responsibilities:
Vice Chair, Finance & Audit Committee Trustee