Families, Food & Feelings Parent Programme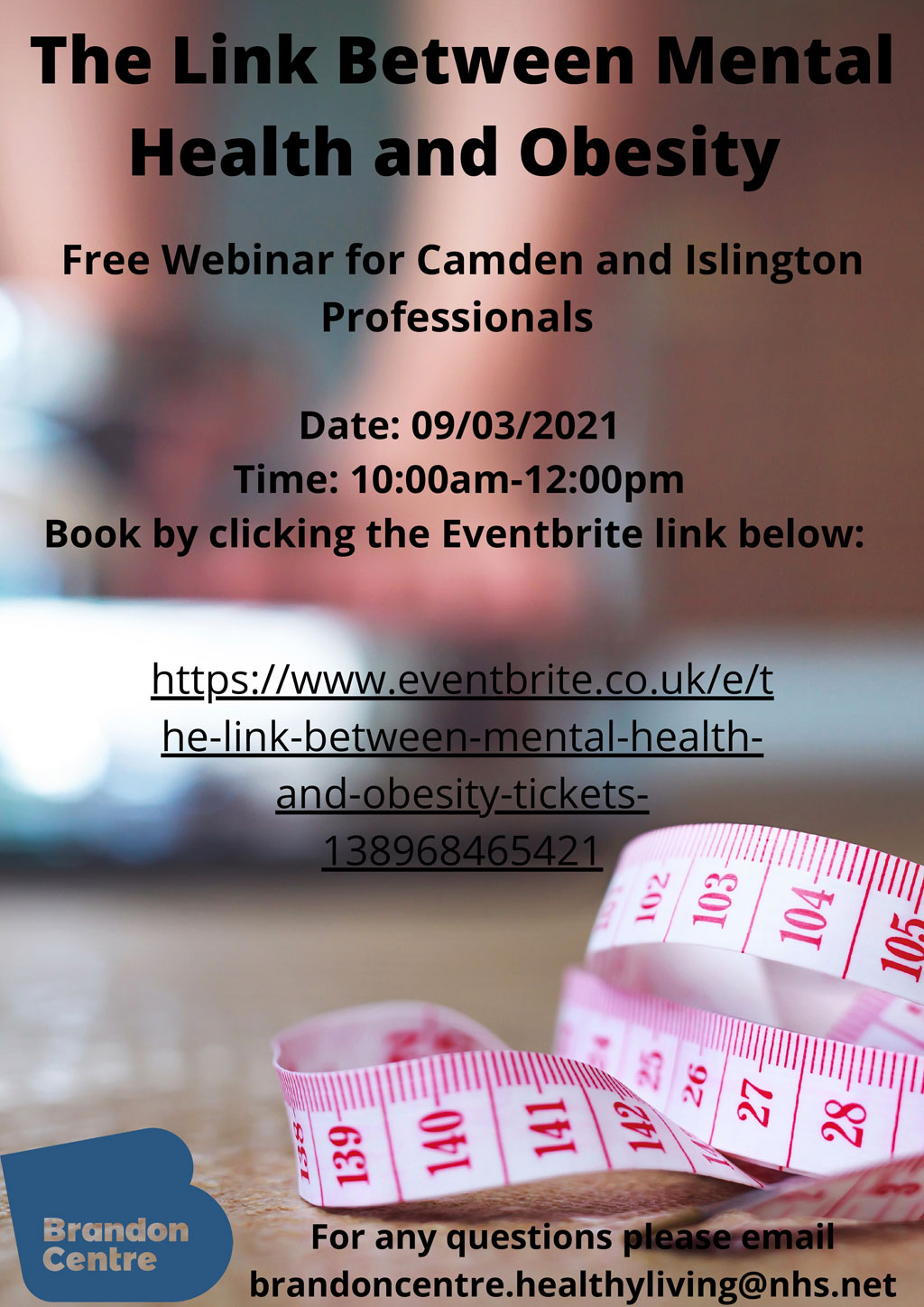 The Families, Food & Feelings group is FREE for parents who live or are registered with a GP in Islington or Camden. The group aims to support parents in encouraging their children to live happy, healthy lives. The facilitators provide strategies and insight to help parents feel confident in:
Having routines around mealtimes
Setting boundaries around food
Being a healthy role model
Encouraging children to eat more fruit and vegetables
Helping children to have a healthy relationship with food
Strengthening the child-parent relationship
Managing their child's emotional eating
Responding to challenging behaviour
Setting boundaries around screen time
Encouraging children to be active
Meeting children's emotional needs as they grow and develop
This is a very safe and supportive group for parents and caregivers. The group runs for 6-8 weeks several times a year in various locations. Light refreshments provided. Parents are able to self-refer by calling Brandon Centre's Enhanced Healthy Living team on 020 7267 4792 or emailing brandoncentre.healthyliving@nhs.net.
Professionals can also refer, with consent, by sending a referral form to the same email address. Get in touch to find out details of upcoming groups.