Mental Health & Therapeutic Support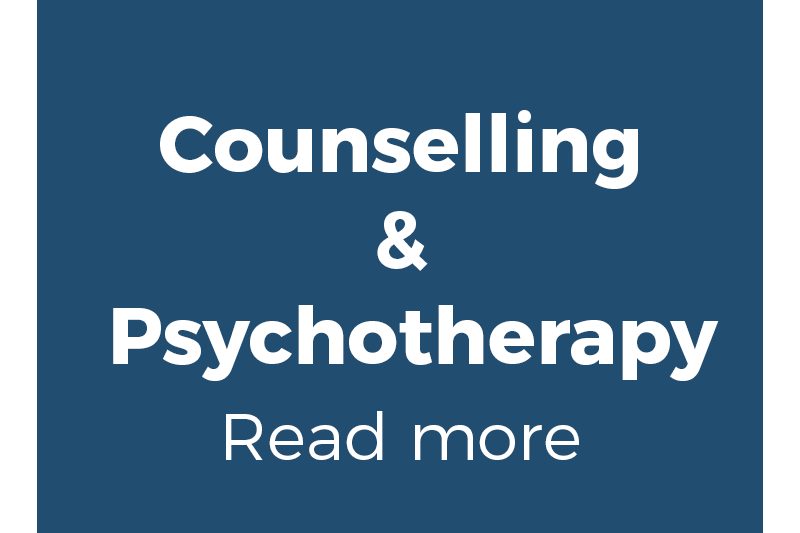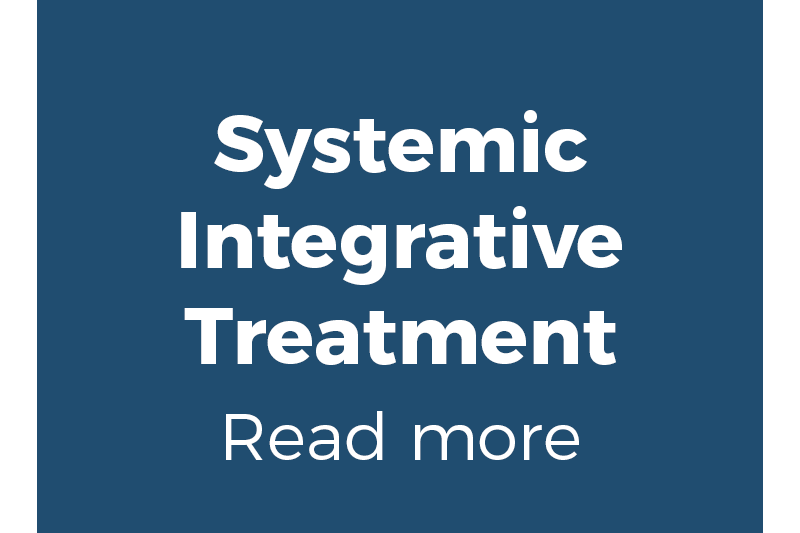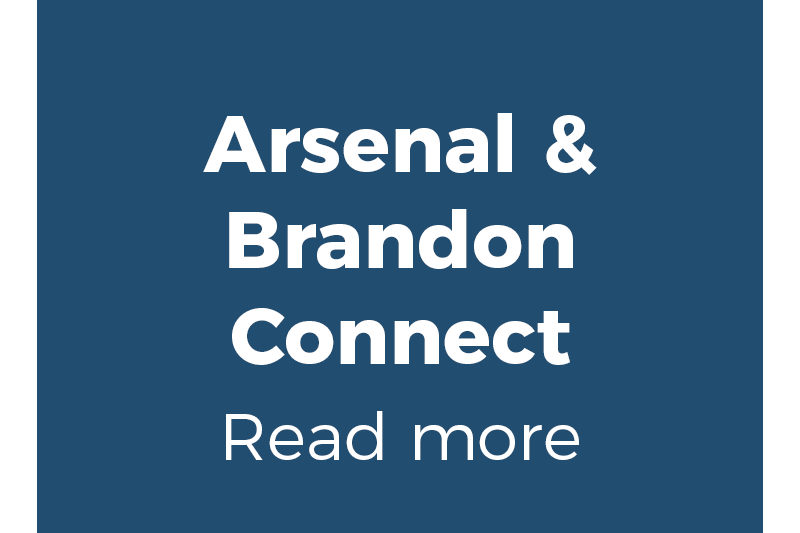 Brandon Centre is a place for young people to get help with personal problems from people who are professionally trained. The counselling and psychotherapy service is free and confidential. We currently accept referrals from those living within Camden or Islington. We see young people aged 16 – 24 who live in the boroughs of Camden or Islington.
You can refer yourself by telephoning, emailing or dropping into our Centre. Alternatively, you can be referred by someone else, for instance your GP. There are appointments Monday to Saturday, including early evening appointments on some days.
The Centre is accessible for young people using wheelchairs.
What sort of problems can be helped through counselling and psychotherapy?
Young people ask us for help with all sorts of problems and difficulties, for example:
bereavement
being bullied
feeling suicidal
feeling isolated
family problems
feeling angry or violent
self-harming
sexual or emotional abuse
feeling unhappy or depressed
sexual or emotional relationship difficulties
difficulties at school, college or work.
You do not need to wait until a problem is getting on top of you before you try counselling. Get in touch with us even if what is troubling you does not seem that serious as often it can be easier to resolve than if you leave it and it gets worse.
Brandon Centre also supports families of young people living in Greater London displaying a range of challenging behaviours. Our innovative Systemic Integrative Treatment (SIT) has been devised for families with complex problems and is a programme that runs for twelve months with very successful outcomes for young people and their families.
You might also find this information useful.
LGBTQ+
Like autism, gender identity and sexual orientation exist on a spectrum.
The unique experience of being young, autistic and LGBTQ+ has often been overlooked. We recognise there hasn't been enough LGBTQ+ specific resources in the autistic community.
Some research suggests that gender identity and sexuality are more varied in autistic people. Being LGBTQ+ and autistic are two identities that co-exist, and being autistic does not change any LGBTQ + identity.
To support autistic young people in understanding themselves and others, we have worked closely with LGBTQ+ autistic young people to produce articles and visual stories, based on their own experiences.
https://www.ambitiousaboutautism.org.uk/what-we-do/awareness/inclusion/lgbtq
Psychotherapy Annual Report 2021-22
View our annual report below: