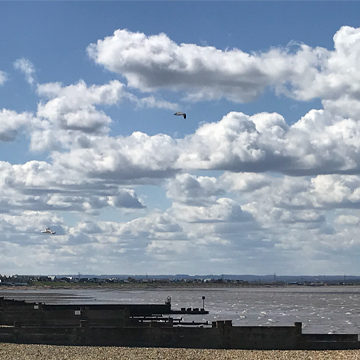 Rosy Todd
I'm Rosy, and I joined Brandon Centre whilst studying Architecture at university.
I'm keen to open up conversations about mental health in the UK and, as a Young Ambassador, I hope to help make health and wellbeing services more accessible to young Londoners and demystify the therapy process.
Since working with Brandon Centre, I've found that making a positive difference is important to me and must play a key role in my future going forward.