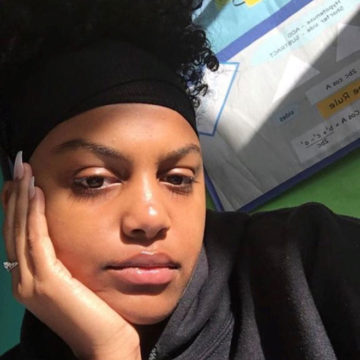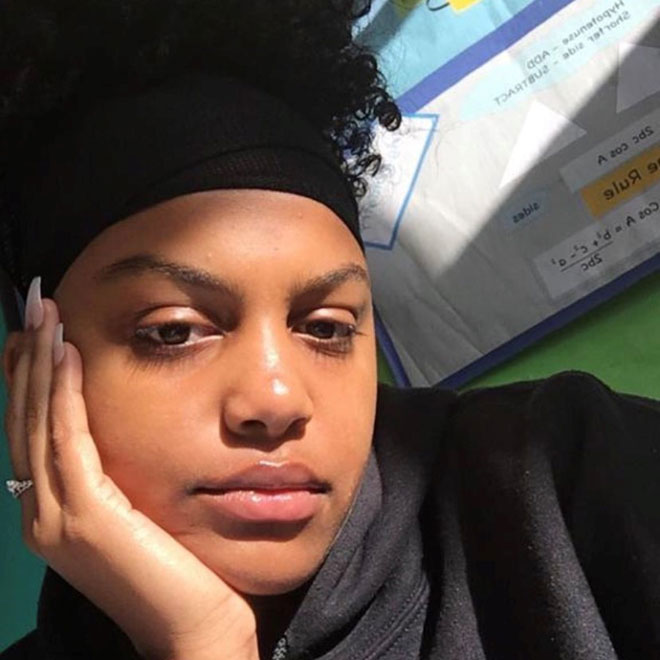 Haven Pope
I'm Haven and I'm 19 years old. I've been working in the Relationship and Sex Education (RSE) sector for nearly 3 years now, delivering sexual health workshops to young people, researching young people's experiences of sexual health services in Camden and Islington, and helping to design the future of sexual health education and care.
Having used sexual health services for a long while and having always been enthusiastic about having positive and inclusive conversations around sex, becoming a Young Ambassador and joining the Young People's Leadership Board at Brandon Centre is really important to me.
To be working behind the scenes with a group of amazing people is such a great feeling. I get to be at the forefront of making sure sexual health services and RSE are the best they can be to support young people no matter their age, background or needs.