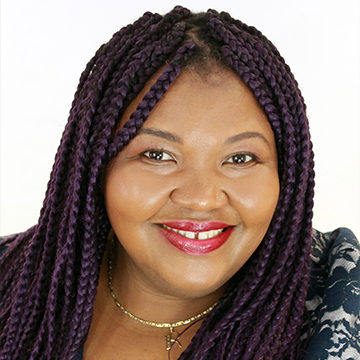 Dr Ruth Oshikanlu
Dr Ruth Oshikanlu MBE QN FiHV FRCN FRSA is the CEO of Goal Mind. She is a multiple award-winning nurse, midwife and health visitor. A nurse entrepreneur, consultant, leader and parenting expert, Ruth is passionate about equity and social justice and spent most of her career working with marginalised communities to reduce health improve health inequalities and improve life outcomes. Her previous roles include: HIV specialist midwife, Family Nurse at one of the first pilot sites of The Family Nurse Partnership (an intensive home-visiting parenting programme for vulnerable families), and Nurse Leader of The Lewisham Young People's Health and Wellbeing Service for children aged 10-19 years.
Ruth is a Queen's Nurse, Fellow of The Institute of Health Visiting, Royal College of Nursing, Royal Society of Arts and a Churchill Fellow. Ruth is the recipient of several national healthcare and business awards. Ruth was appointed a Member of the Order of the British Empire (MBE) in the New Year 2019 Honours List for being an ambassador for the health visiting profession and for services to community nursing, children and families.  She also received an Honorary Doctorate degree from The London South Bank University in November 2019.
Ruth is a Youth Mental Health First Aid Instructor. In her own time Ruth also volunteers as a coach/mentor for young girls with low-self-esteem. She enjoys being a single parent to her delightful 16-year-old son.