Young People's Projects
Multiple worlds – My Life Online and Offline
At Brandon Centre we are passionate about listening to young people's stories and learning more about their experiences. Earlier this year we invited young photographers to submit their images in response to the title 'Multiple worlds – My Life Online and Offline'. Below we present some fantastic images that were submitted by the winner and runner-up of this competition.
The work was made possible by BBC Children In Need, who granted Brandon Centre funds to develop and run a participatory photography group for young people across London between 2017 and 2020. Please follow us on our Instagram page – https://www.instagram.com/brandoncentre – for images taken as part of these groups.
For information about the photos produced by Ruqaiyah during lockdown please click on the link;
https://www.iampublicmentalhealth.org/post/addicted-by-ruqaiyah-sayoud
This collaboration was made possible by The McPin Foundation.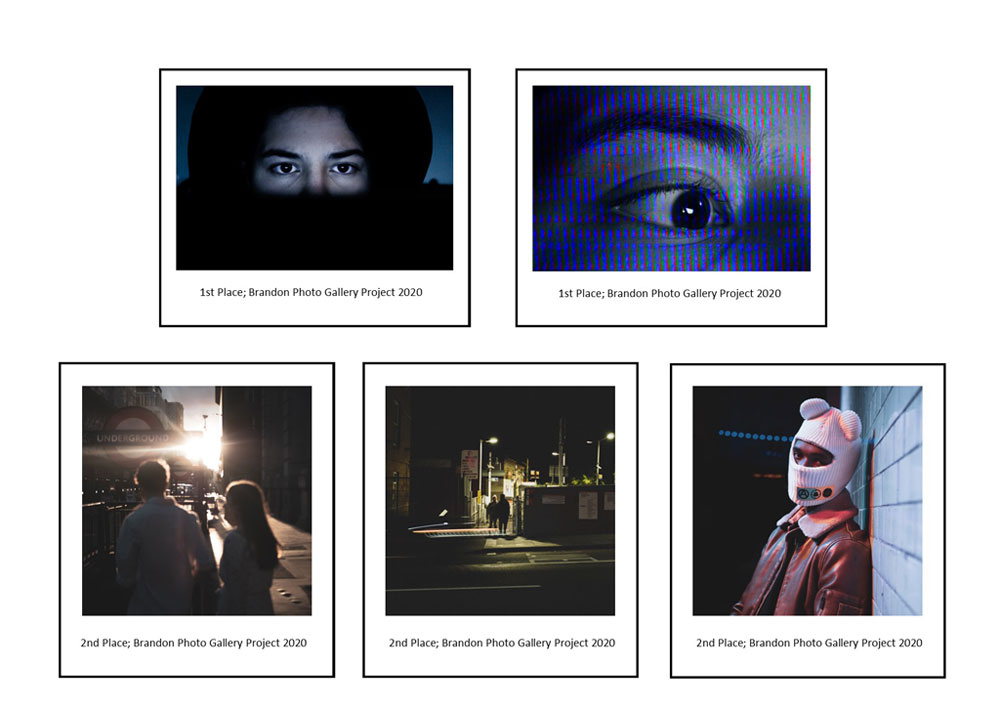 Brandon Centre Young Ambassador Programme
This Programme provides a wonderful opportunity for young people to get more involved in shaping services and to have a platform to ensure their voice is heard.
Activities include interviewing staff, speaking at conferences about lived experience, helping to develop our website, meeting and influencing local MPs and other local and national leaders and assist with our Brandon Centre Feedback Cafe and a variety of community and fundraising events.
Our Young Ambassador Programme was a runner up at the Anna Freud Centre's Participation Event recognising best practice.
This is a really great Programme to get involved in. You will have an opportunity to meet other young people and will be able to develop your skills and knowledge in your chosen areas. Our specialist teams  offer support to all Ambassadors. If you are interested please contact us to find out how to get involved.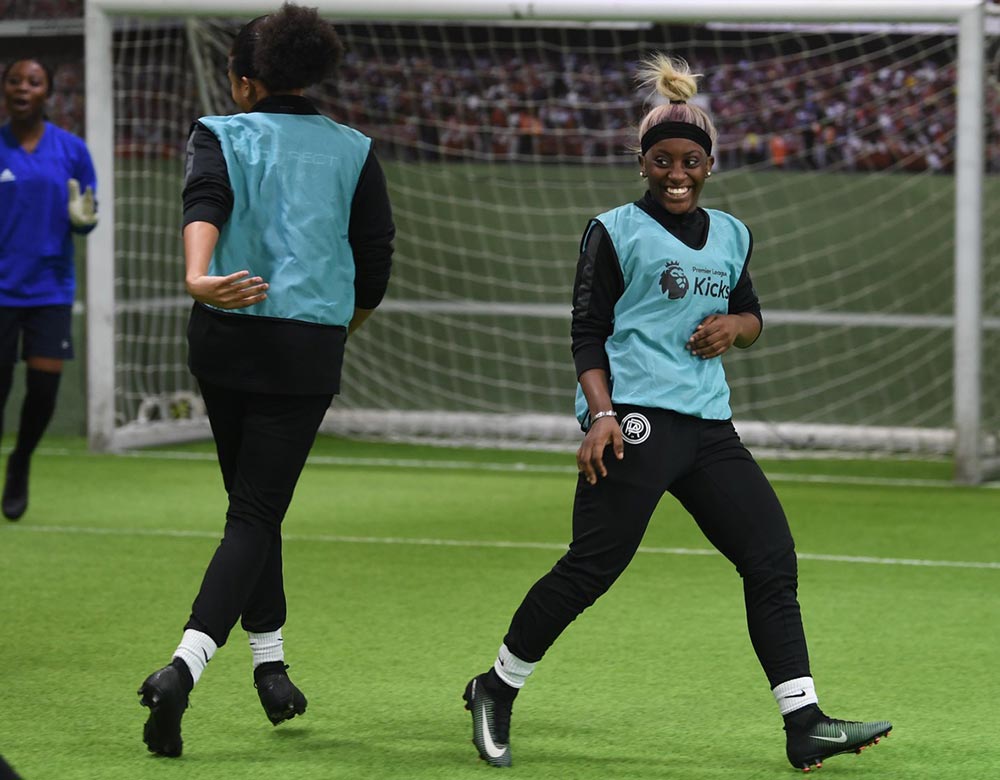 Arsenal in the Community
This exciting new project commenced in Feb 2020. Brandon Centre is initially piloting work with young people, with a strong focus on supporting girls, in non-stigmatising group settings – a mix of support at the Hub on Tuesday evenings and Saturday mornings, over the school holidays and in community/football pitch settings where Arsenal in the Community currently deliver programmes.
Our support is focusing on a mix of informal discussions on key areas impacting on community and individual/family wellbeing. This process aims to help young people become more familiarised with potential support on offer and the professionals providing it will make it easier to bridge access to counselling.  By intervening earlier, reducing stigma through group sessions and bridging access to tailored one-to-one support, the potential for and severity of emerging mental health problems will be reduced, helping young people to successfully engage or re-engage with Arsenal in the Community programmes.
Photovoice
An eight-week programme helping young people use photography to tell their own stories, focusing on emotional well-being and mental health.