Contraception & Sexual Health – Archives
The Archives
November 2021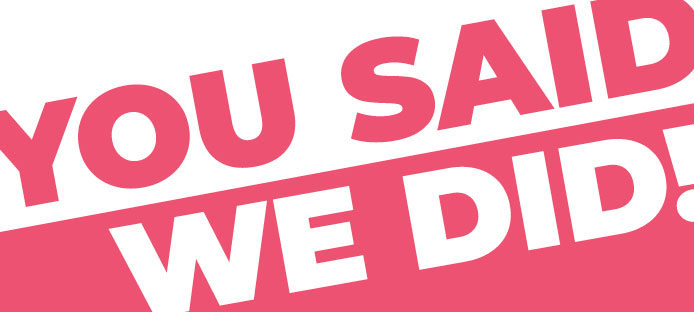 How we performed in November 2021
Positive comments you shared with us…

Just to say a BIG thank you to David and Sam for being extremely supportive and reassuring through my coil insertion. You guys are so great, thanks ever so much for all of your help.

I really appreciate that you ask what gender a person is assigned at birth when registering. This is very inclusive. Services usually ask if a person is male or female – thank you for asking what gender a person is assigned at birth.
Our top 3 things to improve on

To reduce waiting times. We offer set appointment times – to avoid you waiting. But sometimes patients are invited into fully booked clinics due to emergencies. Thank you for being patient

To ensure all patients over 18 are registered with Sexual Health London www.shl.uk

To offer all patients a condom card and condoms when they arrive at Brandon Centre
The changes we have made this month
Patients can scan a QR code into their mobile phone, enabling quicker access to free condom cards (C-Cards).
All patients create a password to enforce confidentiality.
We have partnered with UCLH who are running an Adolescent Hub here at Brandon Centre weekly.
December 2021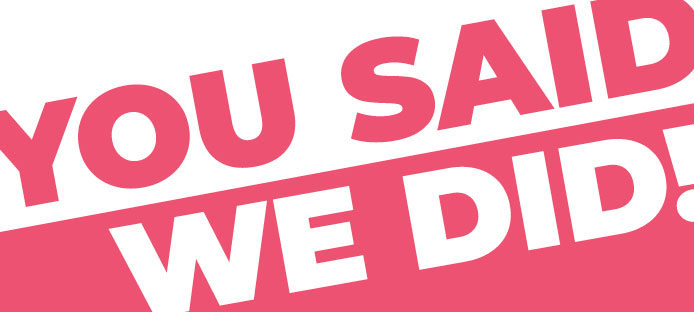 How we performed in December 2021
Positive comments you shared with us…

Managed to get a same day appointment. The staff were supper friendly and went above and beyond to help me with my issue. I was also asked if I wanted to do a routine STI check too, which was great. Thanks!

Recommending my boyfriend to come here!
Our top 3 things to improve on

We have invited an organisation to help to improve our communication with young people who are neuro diverse.

We have new more comfortable and stylish chairs in the upstairs waiting room and counselling rooms. We are also planning to bring more for downstairs.

More chaperones available.
The changes we have made this month
We now have a young person's counsellor on the sexual health team.
We are being extra safe due to new COVID variant.
We have got a full-time nurse! "Lovely nurse Katie" for continuity of your care.
January 2022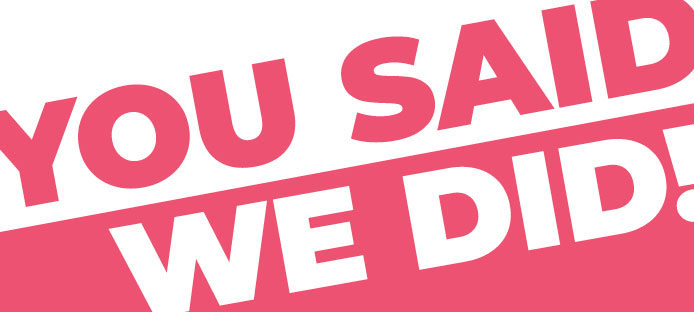 How we performed in January 2022
Positive comments you shared with us…

Patient called 8 clinics:
"Brandon Centre was the first clinic able to offer me an appointment"

Patient about to turn 25 said she has used Brandon Centre since age 13:
"I trust everyone here and find the service so friendly"

Patient feeling unsure changed their mind:
"I will come for procedure as nurse David is lovely"
Our top 3 things to improve on

Ensuring a COVID safe environment for patients and staff.

Increased access to mental health support and emotional support.

Increased focus on wellbeing during Omicron spike.
The changes we have made this month
Offering more telephone consultations to patients.
New counsellor Cassie at Brandon Centre sexual health clinic.
New 'Mindful Steps' group being advertised for February. 10 weeks of mental health walks coordinated by Brandon Centre.
February 2022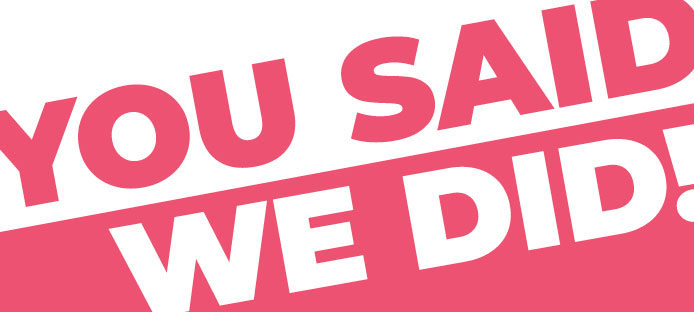 How we performed in February 2022
Positive comments you shared with us…

Got the IUD inserted. The staff and nurse Mauro were amazing.

It felt like a safe space.

Katie who I spoke to was amazing. She made this the best trip and experience I've had to Brandon Centre so far, not that others have been bad – this was just my best.
Our top 3 things to improve on

To make sure that all members of staff ask callers it they are in a safe space.

If clinic is running late to communicate this to people waiting.

More LARC clinics; Long Acting Reversible Contraception AKA for implants and coils.
The changes we have made this month
We are working on a system to improve waiting times for appointments.
We have now employed nurse Katie as full time staff.
Expanded c-card programme by employing outreach person.
March 2022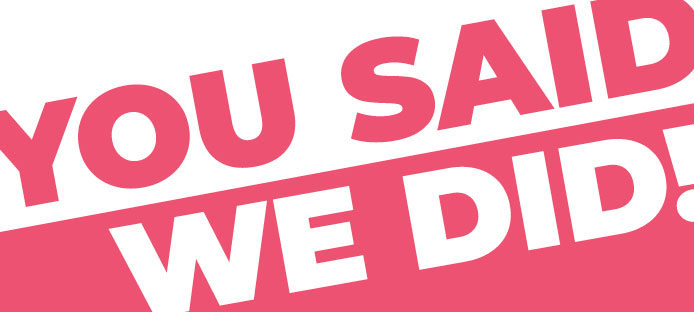 How we performed in March 2022
Positive comments you shared with us…

My nurse was so helpful and understanding and didn't make me feel embarrassed at all. I found it very hard to book an appointment with any other clinics in my area but this service was so quick and easy. Staff were incredibly friendly and welcoming. Felt assured and plenty safe.

The wait wasn't long at all and the check up went like a breeze.

My nurse Kate was absolutely fantastic and one of the most friendliest people to have done one of the many consultations I've had for my sexual health, she made me feel comfortable, and really helped ease my mind with a lot of issues I've been having for the past month. I can't thank her enough for today, she's amazing!
Our top 3 things to improve on

Improve wait times – especially with increased drop in's during after school period.

Create provision of more LARC (Long Lasting Reversible Contraception) appointments.

To improve the small space design of the second surgery room.
The changes we have made this month
Nurse David is now facilitating LARC appointments again – so we have more available appointments for the coil and implant.
Nurse Katie is being trained up on implant insertion – so we will soon be able to offer more appointments for this.
We are having a privacy curtain fitted in the second surgery room to ensure the room is best possible design to make patients feel secure and safe.
April 2022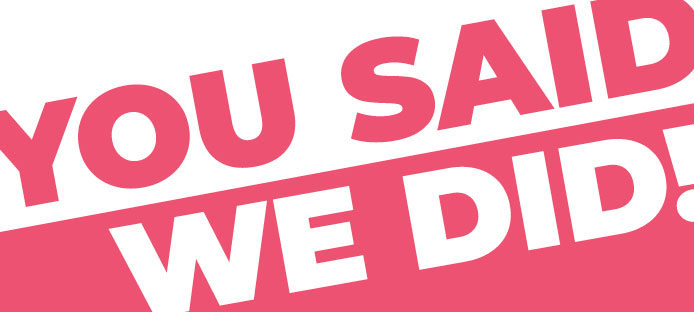 How we performed in April 2022
Positive comments you shared with us…

I have been going to the Brandon Centre for almost a decade. The staff are always so friendly, helpful and professional. They follow protocol correctly and they very respectful. I would always recommend.

The lady who I spoke to on the phone was so kind to me she made me feel so comfortable and I appreciate her help and kindness.

Experience has been thoroughly enjoyable, especially the option to text as initial contact. Staff were friendly and made me feel safe and secure throughout the procedure.
Our top 3 things to improve on

We intend to turn the garden into a mindful space and are currently working on the design for this.

C-card outreach is busier than ever. We are gradually meeting the high demands of need for this service, but we still have a way to go!

There is a huge demand for schools sexual health and relationship's education. We are trying to meet this demand and are working hard to assign staff as much as possible
The changes we have made this month
Paint job! We have painted the building, so looks extra bright and clean.
We have made our weekly walking group MindfulSteps easier to sign up to via Eventbrite.
We are doing a lot more schools relationship and sexual health education in person, following lock down restrictions.