Grace Campbell fundraiser raises over £9000!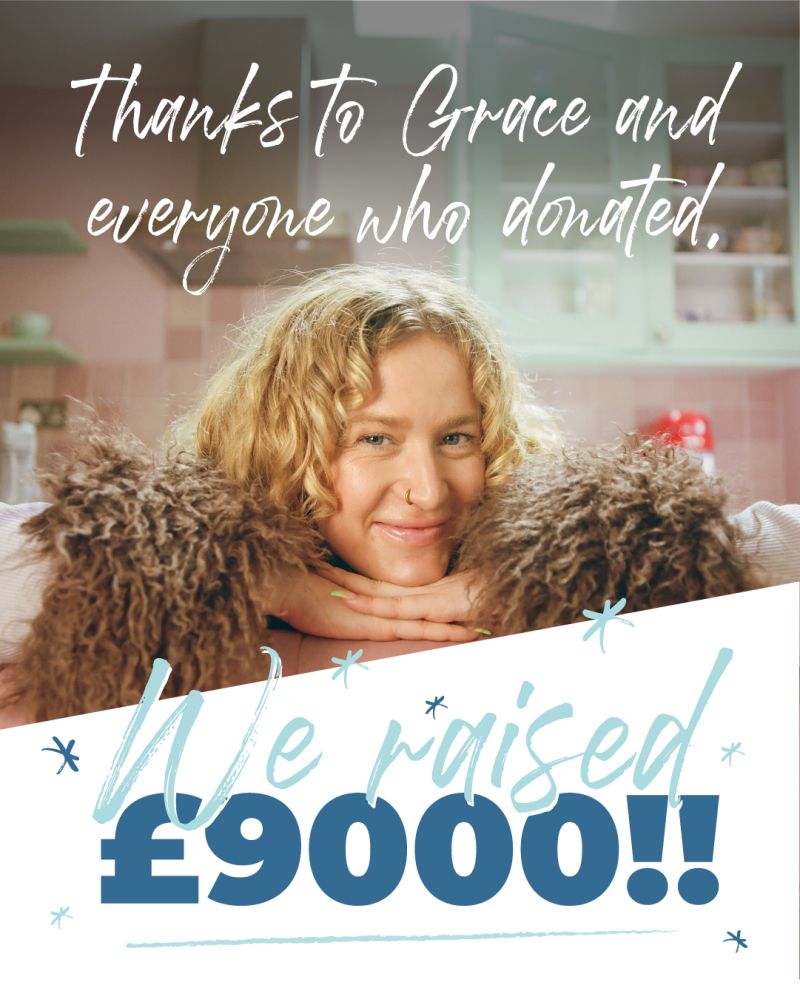 On the evening of 9th November, Brandon Centre's very own Young Patron Grace Campbell treated a fantastic audience to a night of fun-filled comedy and fundraising.
We are so blessed to have Grace on our team and we're excited to tell you about our amazing fundraising achievement on the night.
Thank you to every single person who showed up and supported our cause, as well as those who could not make the event but who still donated.
£9000 is a considerable amount for our charity and every penny will be put towards supporting even more young people through our mental health and wellbeing services in Camden and Islington
#hereforyoungpeople