Contraception & Sexual Health – Archives
The Archives
November 2021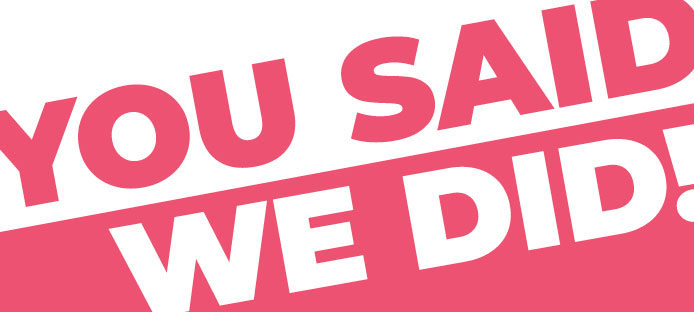 Here's how we performed in November 2021
Positive comments you shared with us…

Just to say a BIG thank you to David and Sam for being extremely supportive and reassuring through my coil insertion. You guys are so great, thanks ever so much for all of your help.

I really appreciate that you ask what gender a person is assigned at birth when registering. This is very inclusive. Services usually ask if a person is male or female – thank you for asking what gender a person is assigned at birth.
Our top 3 things to improve on

To reduce waiting times. We offer set appointment times – to avoid you waiting. But sometimes patients are invited into fully booked clinics due to emergencies. Thank you for being patient

To ensure all patients over 18 are registered with Sexual Health London www.shl.uk

To offer all patients a condom card and condoms when they arrive at Brandon Centre
The changes we have made this month
Patients can scan a QR code into their mobile phone, enabling quicker access to free condom cards (C-Cards).
All patients create a password to enforce confidentiality.
We have partnered with UCLH who are running an Adolescent Hub here at Brandon Centre weekly.
December 2020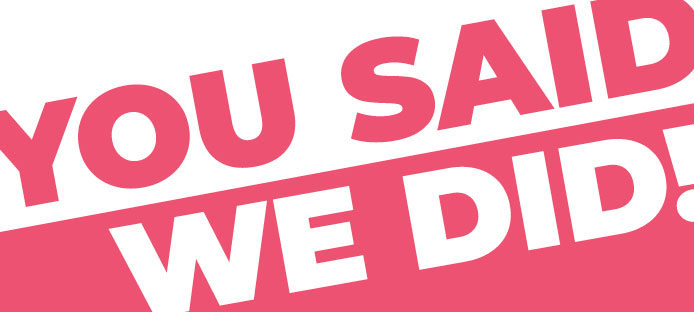 Here's how we performed in December 2021
Positive comments you shared with us…

Managed to get a same day appointment. The staff were supper friendly and went above and beyond to help me with my issue. I was also asked if I wanted to do a routine STI check too, which was great. Thanks!

Recommending my boyfriend to come here!
Our top 3 things to improve on

We have invited an organisation to help to improve our communication with young people who are neuro diverse.

We have new more comfortable and stylish chairs in the upstairs waiting room and counselling rooms. We are also planning to bring more for downstairs.

More chaperones available.
The changes we have made this month
We now have a young person's counsellor on the sexual health team.
We are being extra safe due to new COVID variant.
We have got a full-time nurse! "Lovely nurse Katie" for continuity of your care.