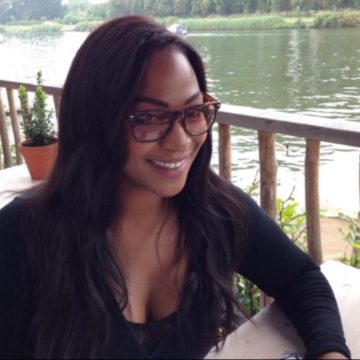 Simone Bailey
HR Manager & Board Secretary
Simone is Brandon Centre's HR Manager and Board Secretary.
As an experienced Operations Manager, Simone held roles in the tech start-up industry for 8 years, including as Fleet Manager for Taxi apps Ghett and Wheely, where she built and grew successful teams.
Simone joined us at Brandon Centre as Central Services Manager and now manages a broader role as HR Manager and Board Secretary.
Her transition into the charity sector was based on her motivation to feel close to the community and to work for a cause that she's passionate about.
What do you love about your job?
"I love that we're plugging in with young people and getting them involved. It's really important for us to know what they want.
Also, we're very welcoming and compassionate. We're an open door to young people and to staff. It's so nice to see young ambassadors around the office, learning. It reminds us of why we're here.
In terms of the Brandon Centre team itself, people don't get lost, and we're keeping good people. We're finding out what people are passionate about, where they're excelling, and how we can build them up."