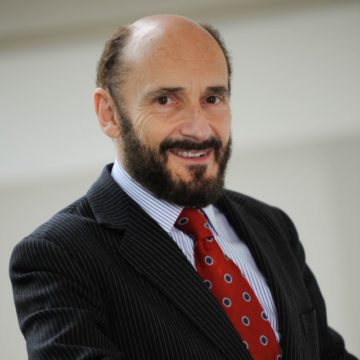 Richard Taffler
Trustee
Richard is Professor of Finance and Accounting at the University of Warwick. As a long-standing Trustee, Richard was originally attracted to Brandon Centre because of its vital role in helping often very disadvantaged young people with their mental health and related issues and difficulties and seeing how it helps them turn their lives around through its highly professional, caring and supportive therapeutic work.
Richard also views Brandon Centre's development of new evidence-based and innovative therapeutic approaches and communicating the results of these to the broader community so it can learn from them, as another important contribution.
Richard gets great satisfaction from the way the Centre makes a real and important difference to the lives and futures of our young people who often find great difficulty in accessing the real help and understanding they need.