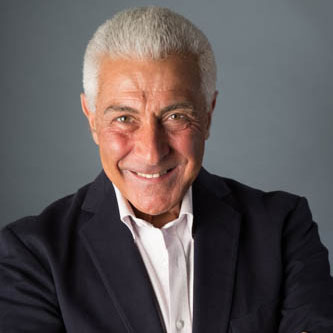 Peter Suchet
Head of Fundraising & Marketing
A North London resident, most of Peter's career has been spent in senior roles at leading London marketing communications agencies, particularly Saatchi & Saatchi, where he spent nearly 14 years. Firstly as a Board Director and latterly as Managing Director of Saatchi Direct, the group's database marketing subsidiary.
Peter also set up and managed the Daily Telegraph's first Sports Marketing Department which was responsible for the creation of Fantasy Football and Fantasy Cricket, voted 'Promotion of the Century' by Marketing Magazine.
A few years ago Peter moved into the not-for-profit sector, where he has held senior fundraising, marketing and business development roles for a number of leading charities including Grief Encounter, the Film & Television Charity and Honeypot Children's Charity, which, in 2018, was selected as 10 Downing Street's 'Charity of the Year'.