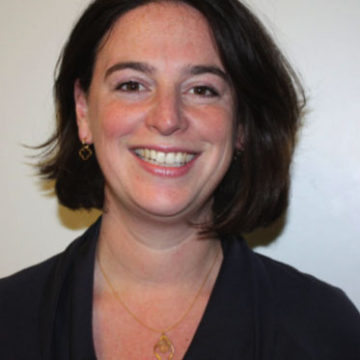 Dr Terry Segal
Clinical Trustee
Terry has been a Consultant Adolescent Paediatrician at University College London Hospital for the past 13 years. She trained in paediatrics and endocrinology, with some additional psychological training at the Tavistock Centre, before specialising in adolescent medicine. The adolescent service at UCLH looks after young people with complex medical and psychological needs. Terry had a leadership role in this service for 10 years. She has recently been appointed Clinical Lead for adolescent specialities within the Paediatric and Adolescent division.
She enjoys working with young people with problems such as Chronic Fatigue Syndrome, medically unexplained symptoms, and those with chronic pain and emotional difficulties. She is passionate about improving young people's physical and mental health, so they can go on to live a life with meaning, and really enjoys working in a multidisciplinary team.
Terry has a national role as convenor of YPHSIG (Young People's Health Special Interest Group) affiliated to the Royal College of Paediatrics and Child Health, since 2018.
Terry is asked to speak at national meetings and has published papers in the areas of obesity, pubertal delay, CFS and acne. She has organised several adolescent courses including a very successful CFS course. In her spare time, she looks after her (adolescent!) children and plays tennis.
"I am excited about becoming a Clinical Trustee of Brandon Centre, as I am full of admiration for the work done here for young people, and hope to help it reach and help more young people. I will ensure the voice of the young person is always represented."
Trustee additional responsibilities:
Quality, Safety & Risk Committee
Young People's Clinical Trustee Lead